Barrett Chute Premium Waterfront Project
Kelly Homes Inc. has successfully established itself as the premier builder within the Barrett Chute Development with 4 showcase homes already completed. This number will double in 2018 as new property owners recognize the extreme importance of a reputable builder when making such an important investment.
VIEW PROJECT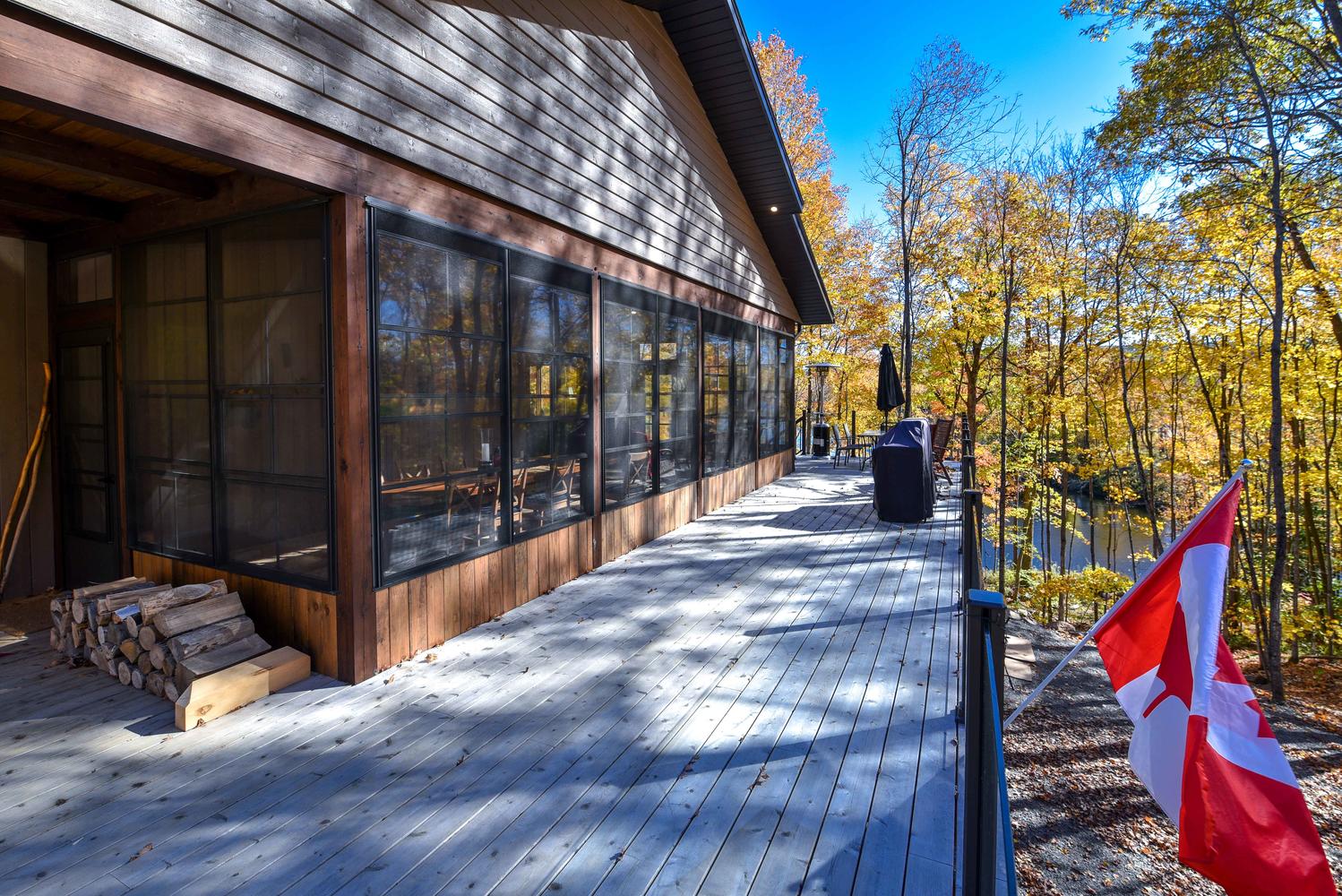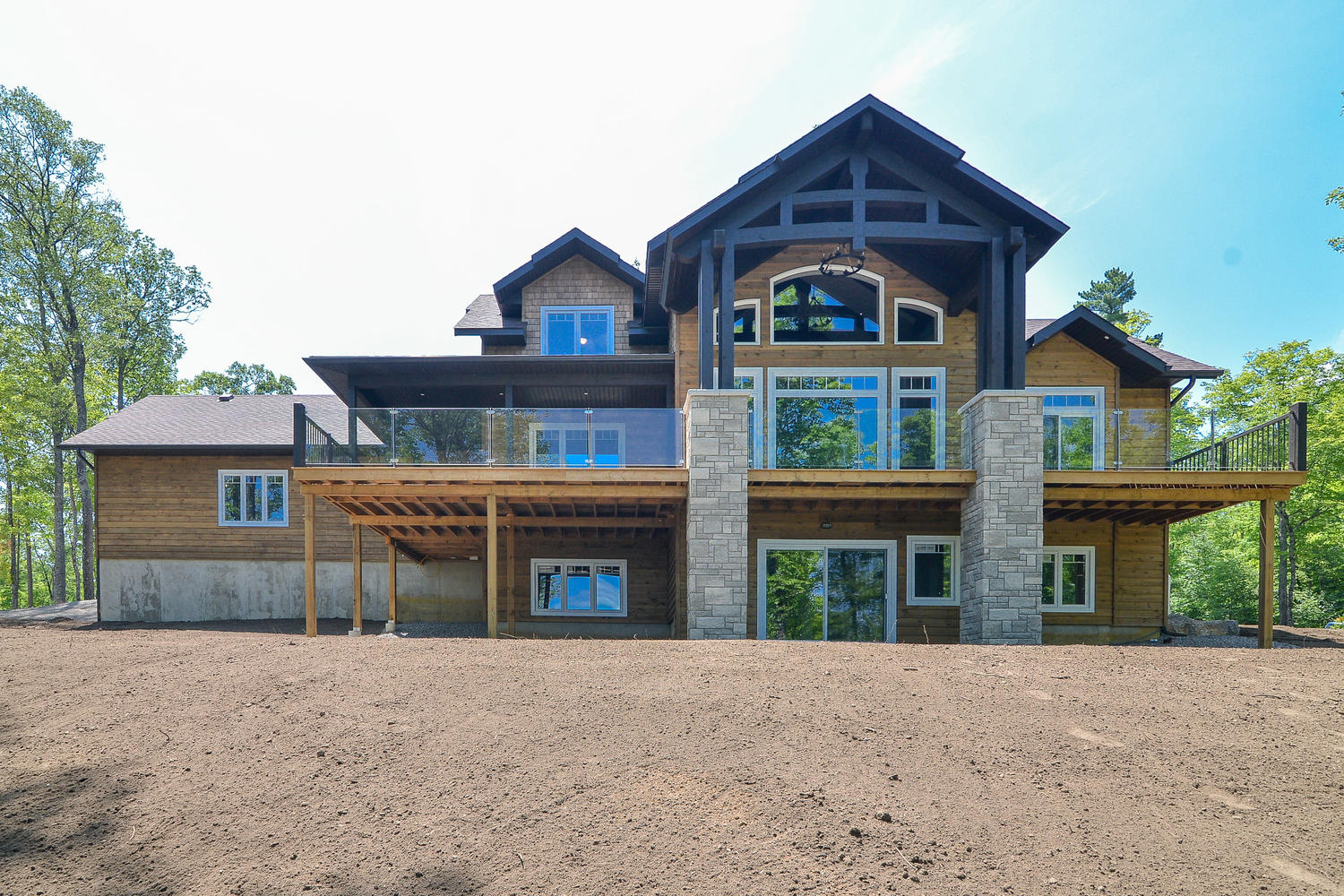 Kelly Home Adventage
Custom Homes Design Building Process
PURCHASE THE LAND
We will visit the site with you to access the land and the cost related to land preparation.
CREATE YOUR DREAM DESIGN
Kelly Homes will help you design your dream home, from start to finish.
CHOOSE THE MATERIAL AND FINISHES
Choose the right materials and finishes, to suit your preferences and your budget.
PROJECT MANAGEMENT
Project Management Services
If you want a well-built home with quality craftsmanship performed by an experienced and friendly builder and construction crew, then we highly recommend Kelly Homes…
John Doe
Do you sometimes have the feeling that you're running into the same obstacles over and over again? Many of my conflicts have the same feel to them, like "Hey, I think I've been here before,
Brad & Kelly Patterson
Kelly and his talented and professional staff built our home on schedule and within our budget! Working with Jody made building easy. He was able to make our pictures and ideas become a reality.
Brad Scott & Krista Helferty
Contact us
For any questions or to book a consultation, please contact us.